An update on what's happening with our
lawsuit
....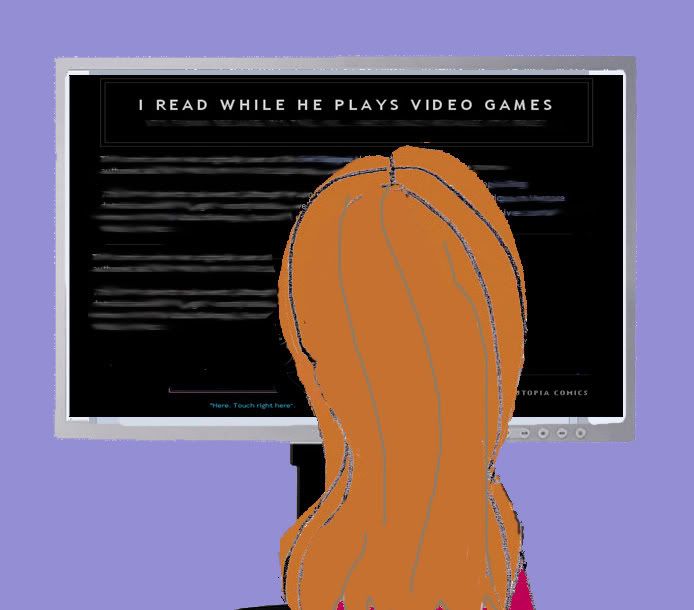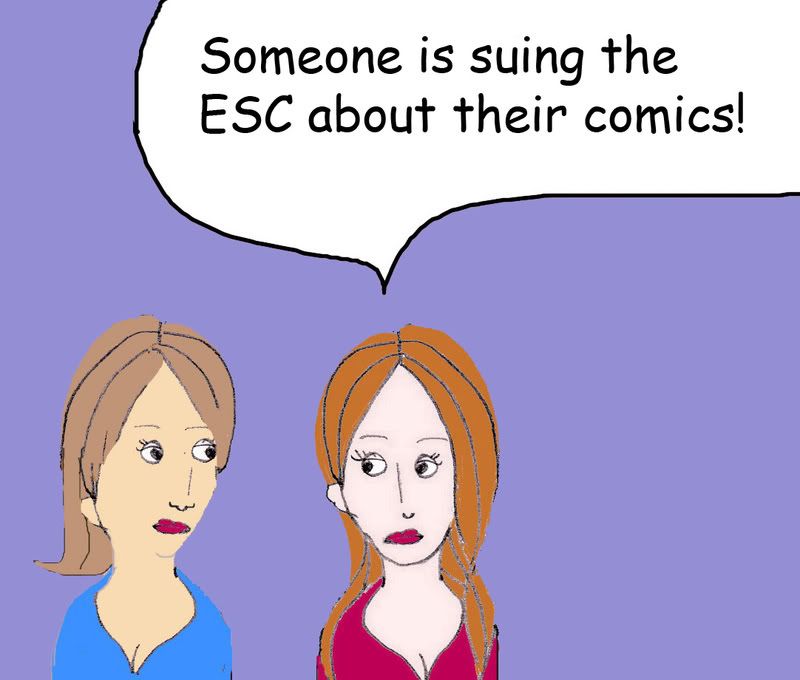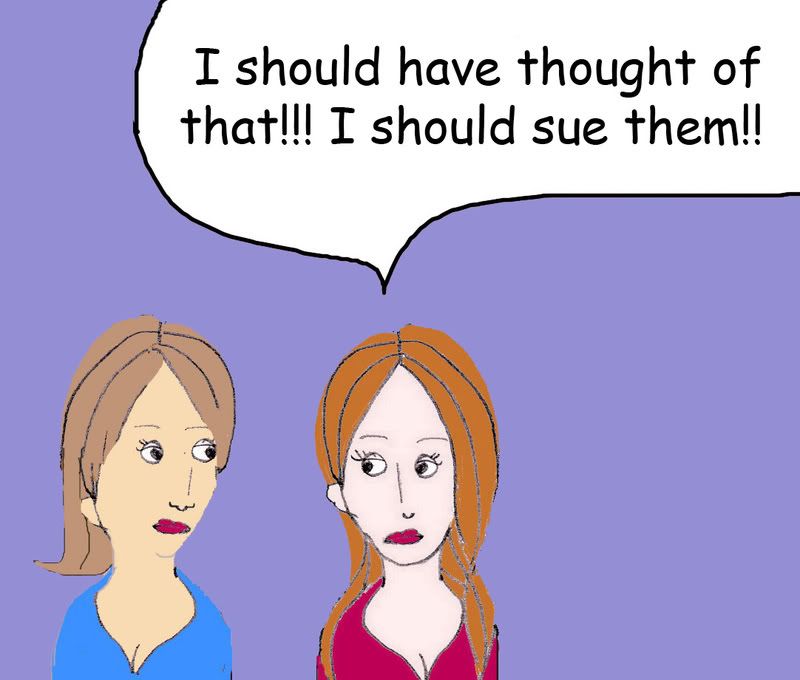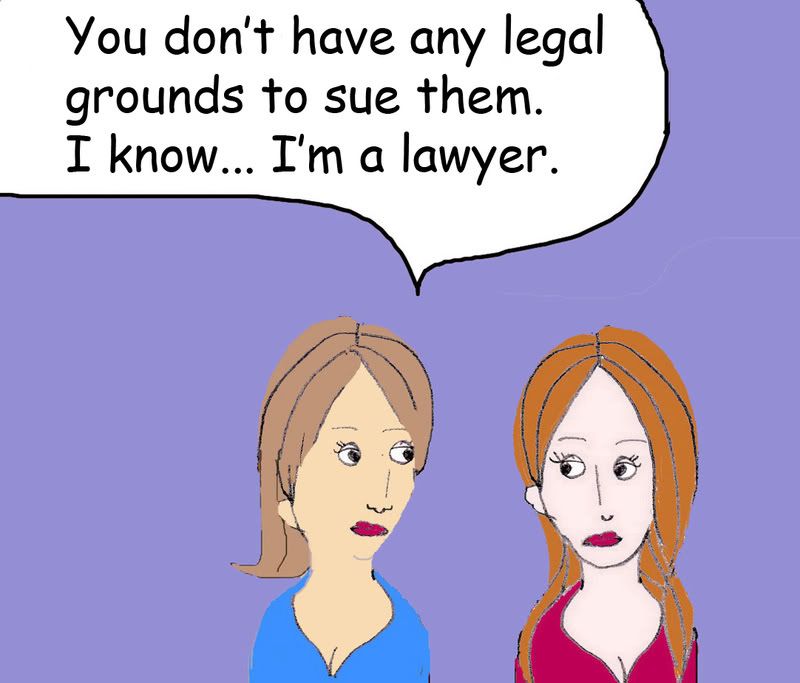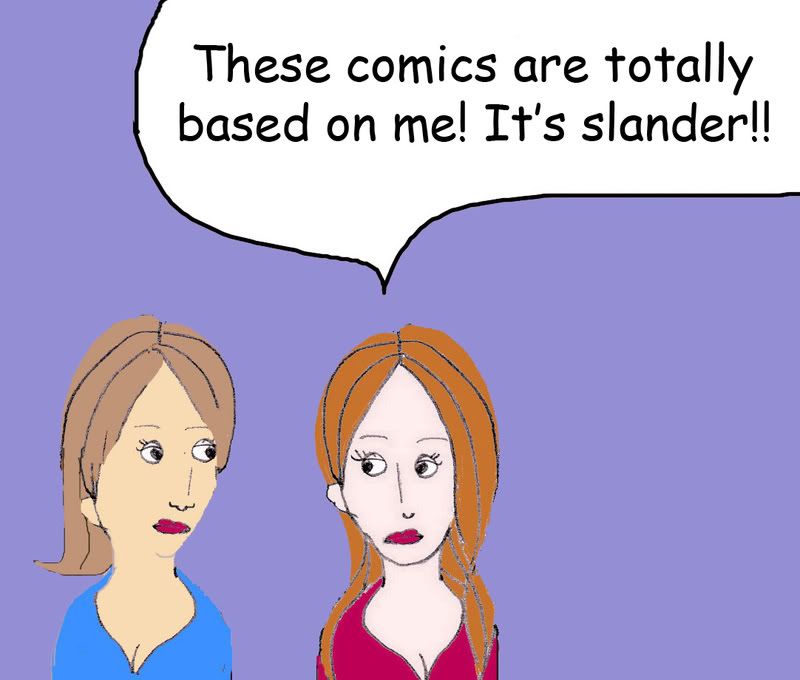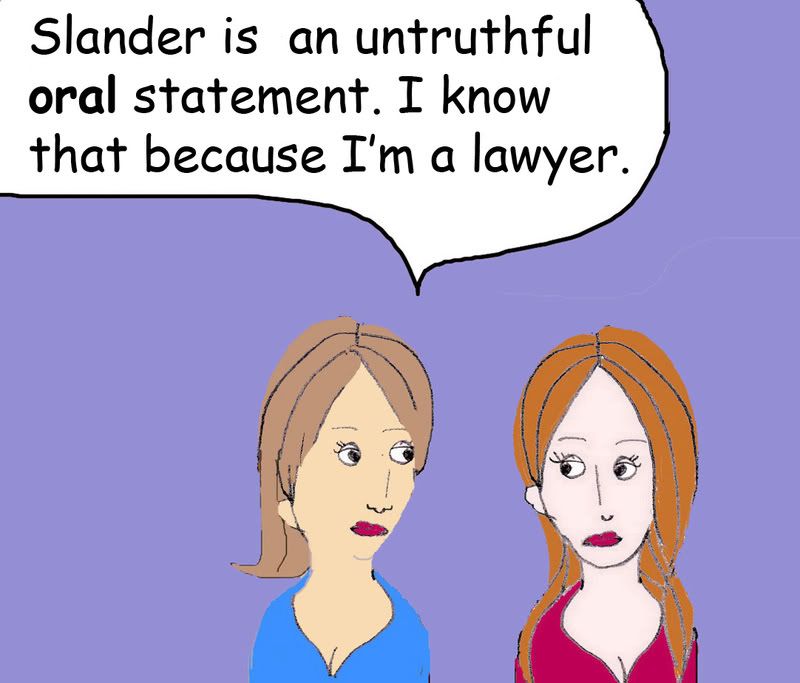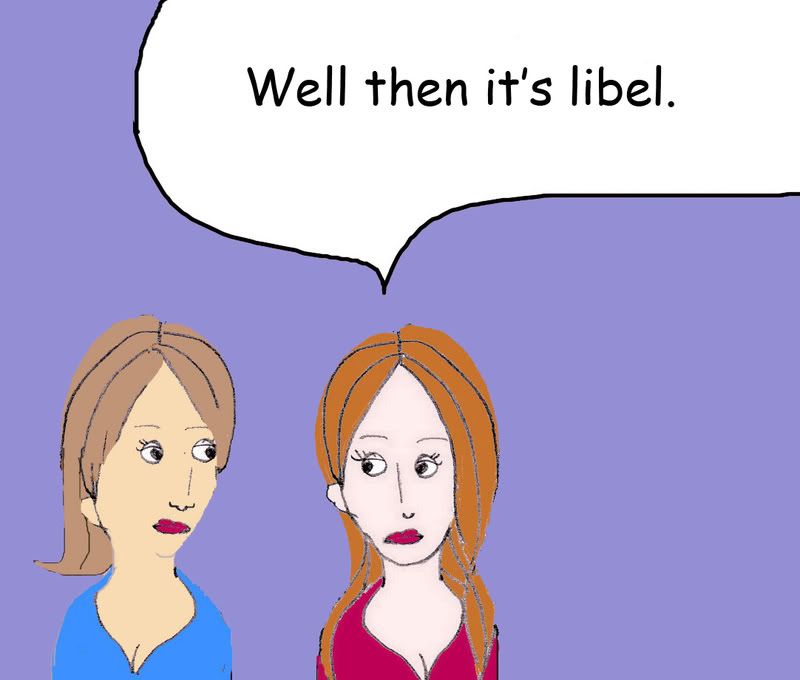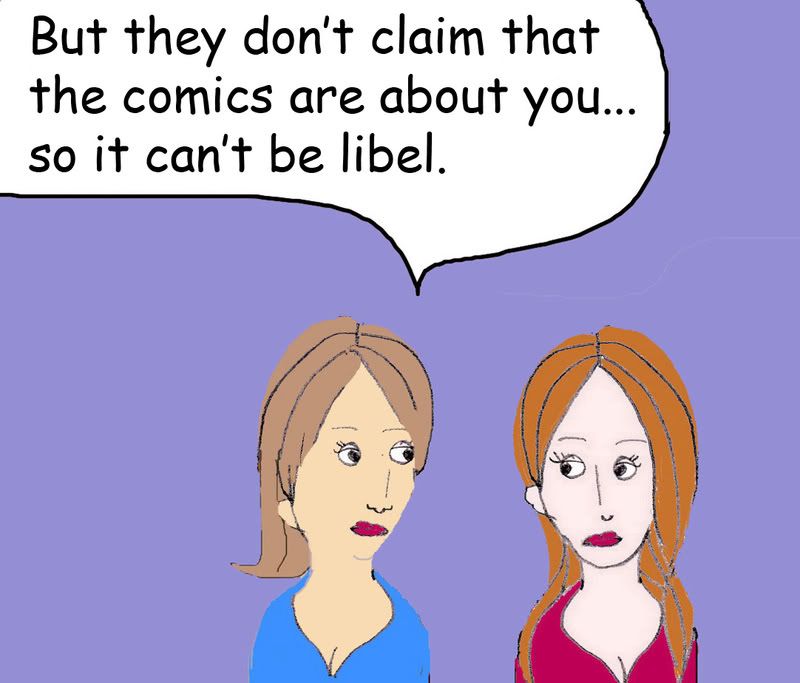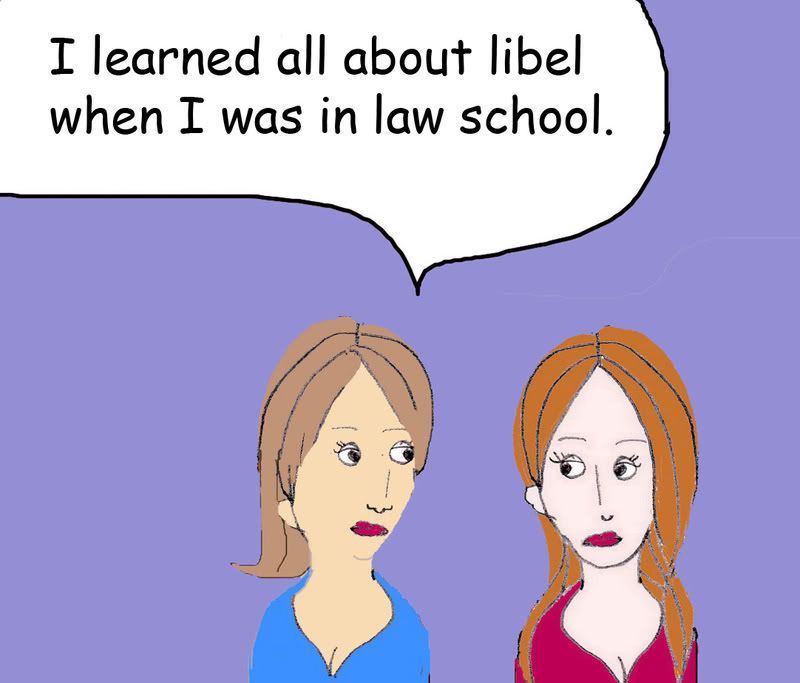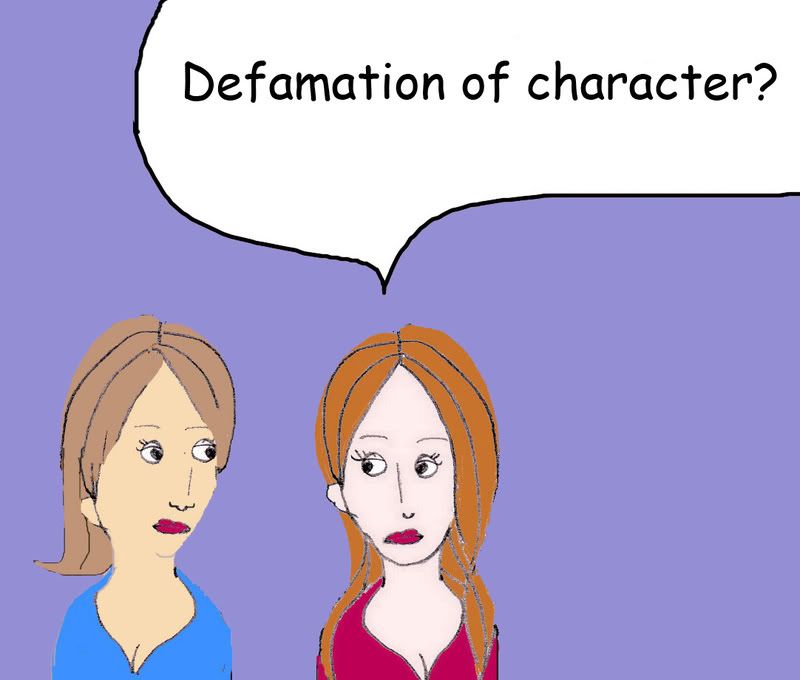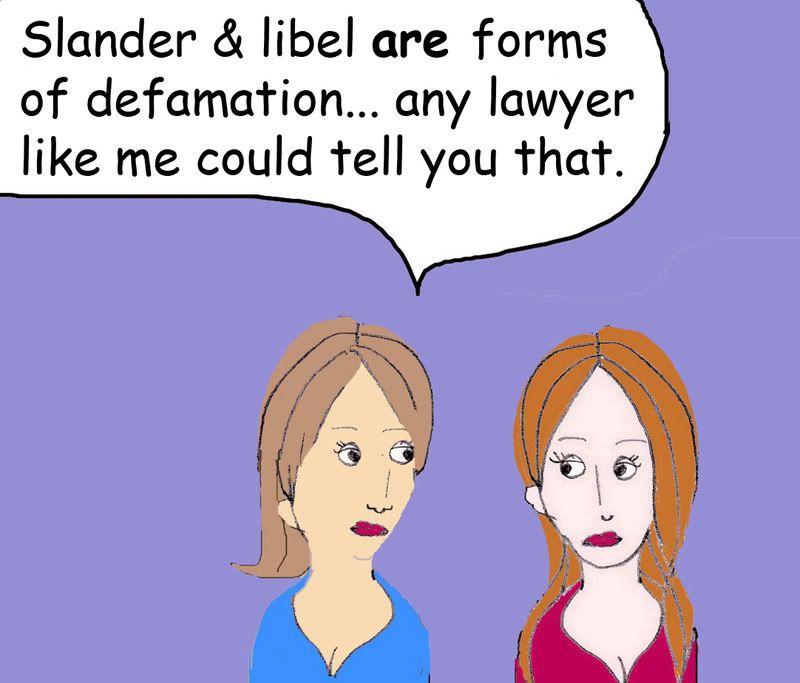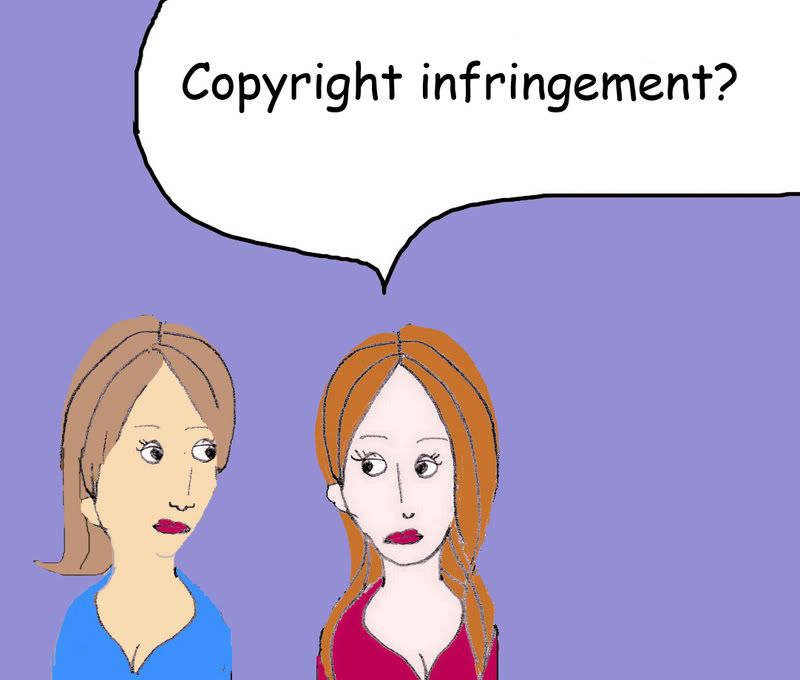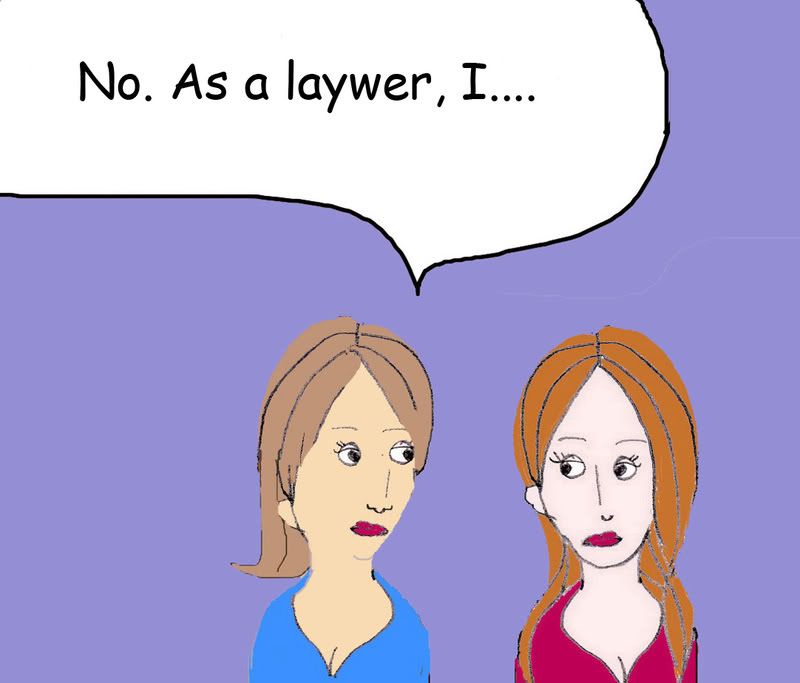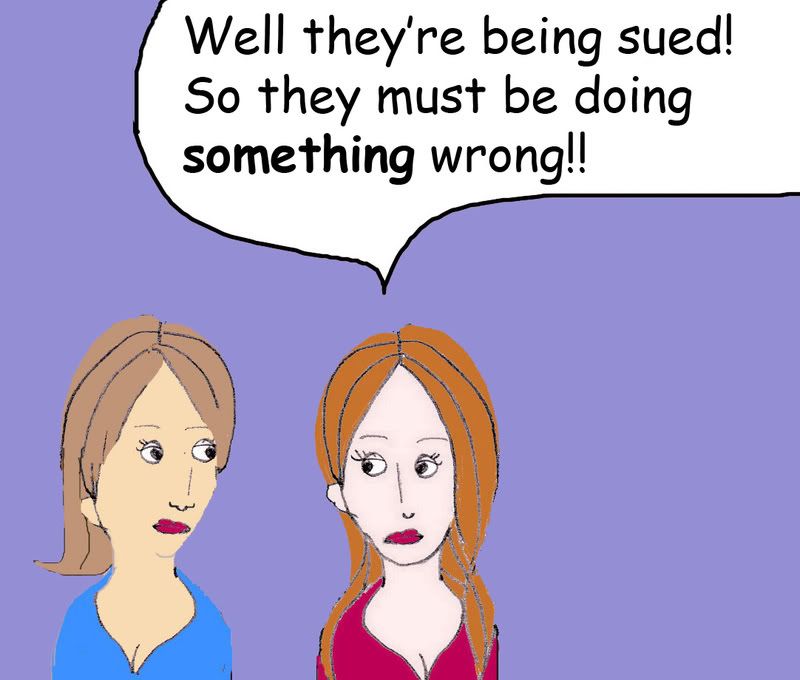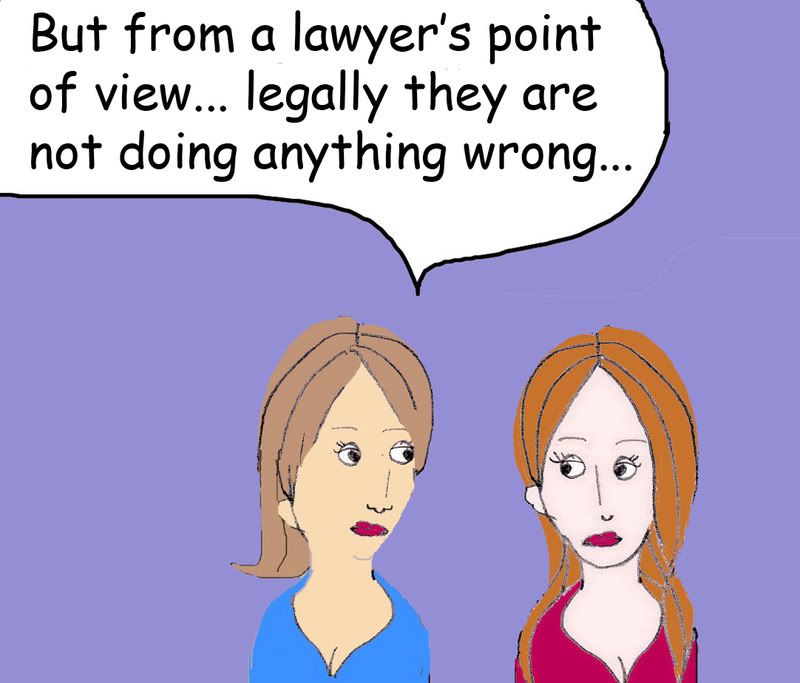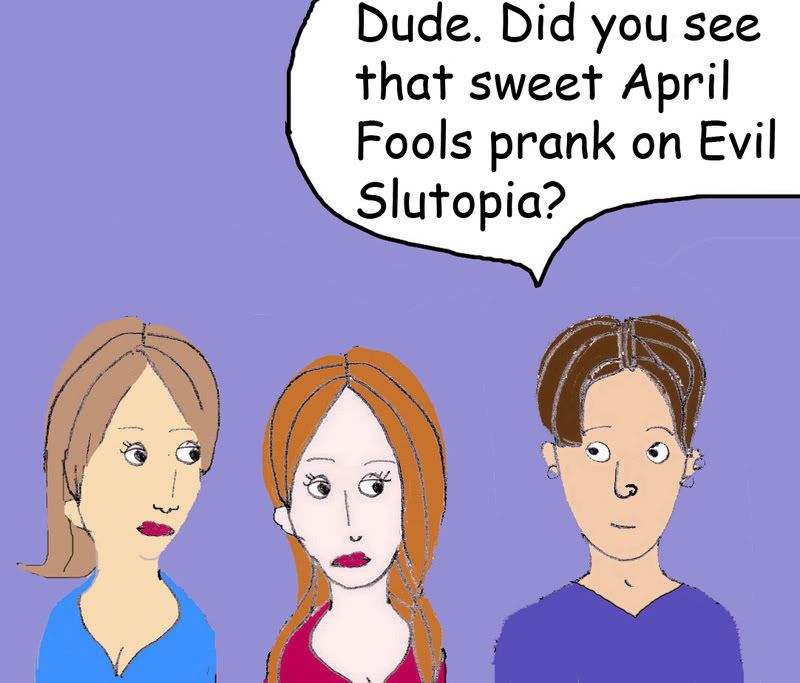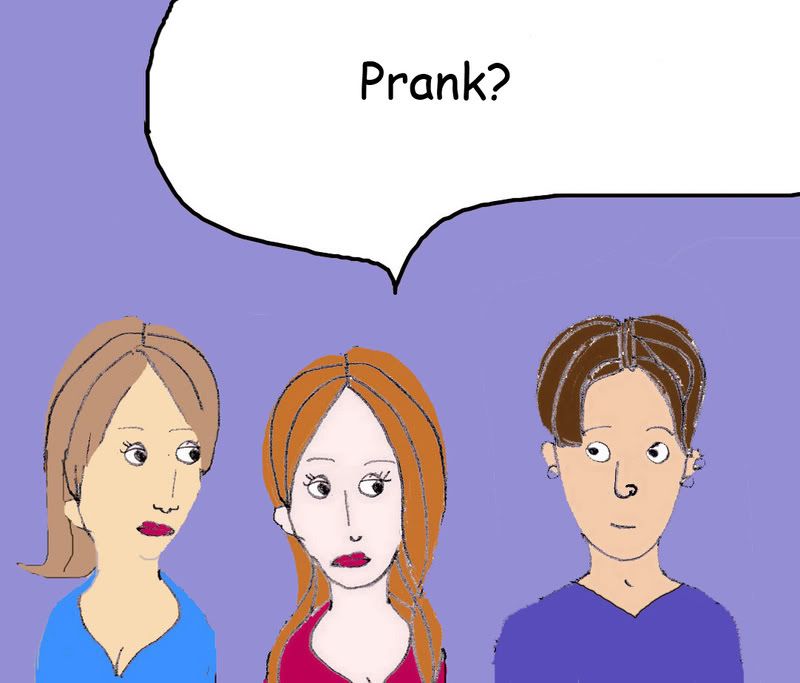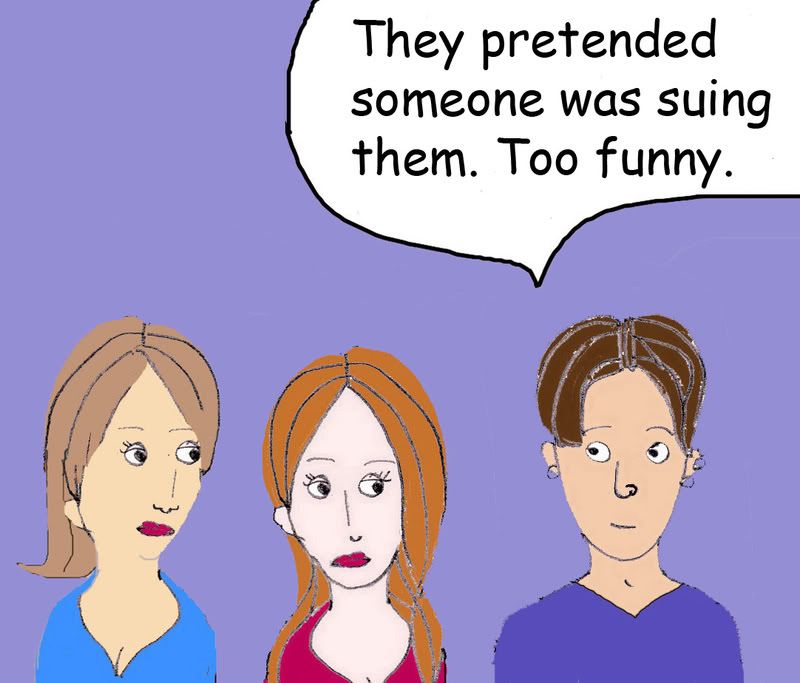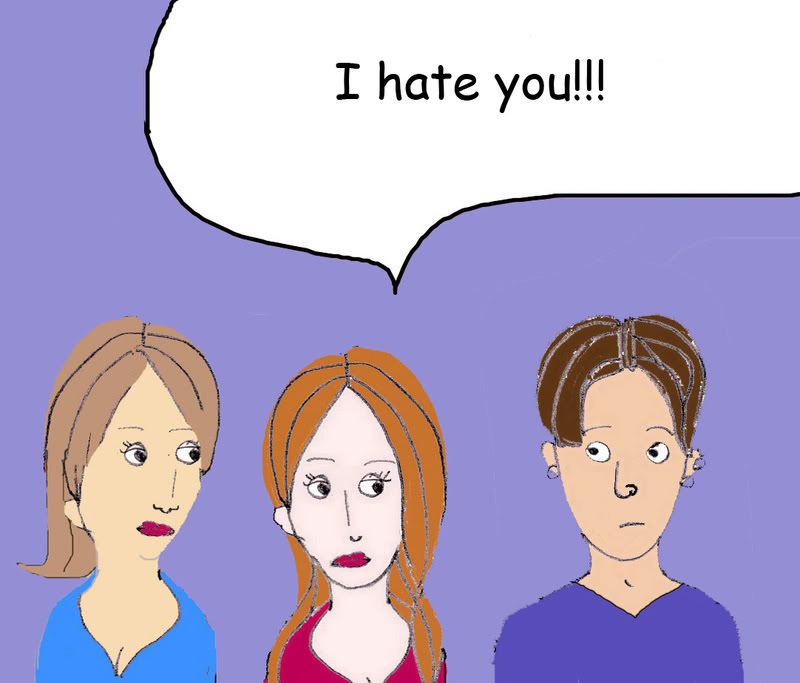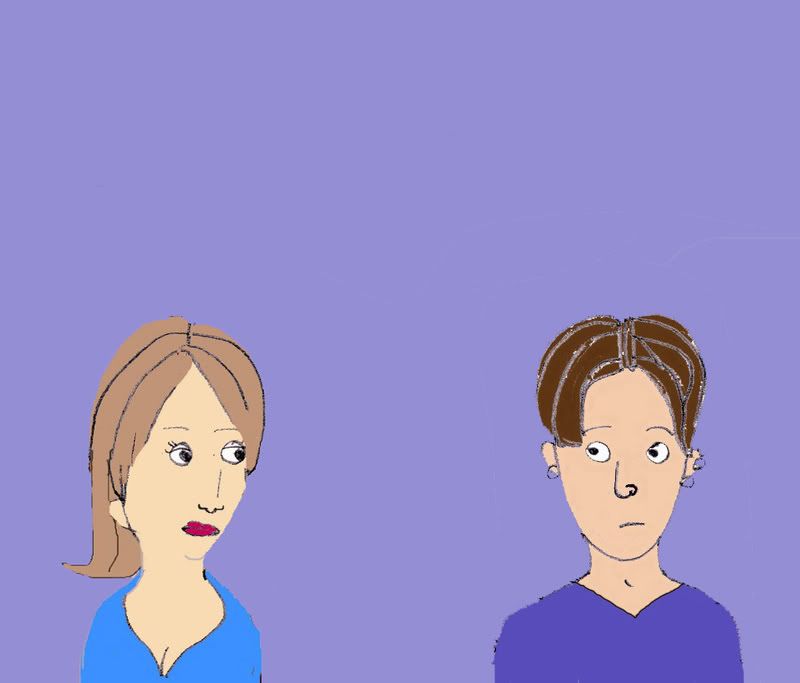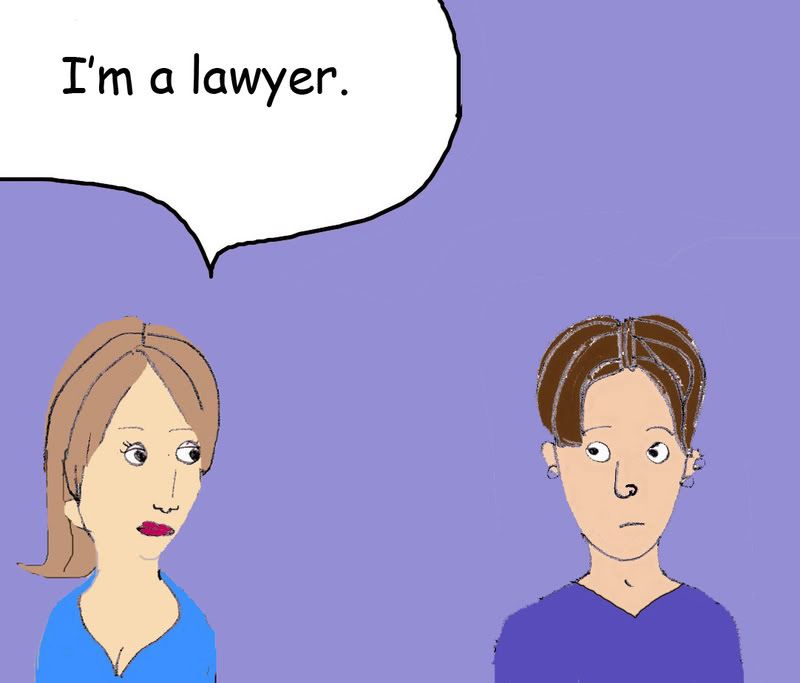 Read Art Imitates Life Imitates Art and our FAQ list to find out who these comics are

really

are based on. And if you haven't figured out the joke by now...
APRIL FOOL'S!!!!!!!!!!!!!!!
The ESC is fine! No one is suing us! (Although the copyright violation issue with the Christian website was 100% true).
The real reason why we haven't posted a comic on
I Read While He Plays Video Games
lately is because we've been so busy writing about
Women's History Month
, the
Election
, and other "important stuff".
But don't worry - we have
lots
of new comics coming soon! You won't be disappointed.
For all of you who came here with the intention of helping, thank you so much for the support. We love you! But... we gotcha!
In case you found this page by accident... here's the original link to our prank...